Home

/ DEPARTMENTS / Gastroenterology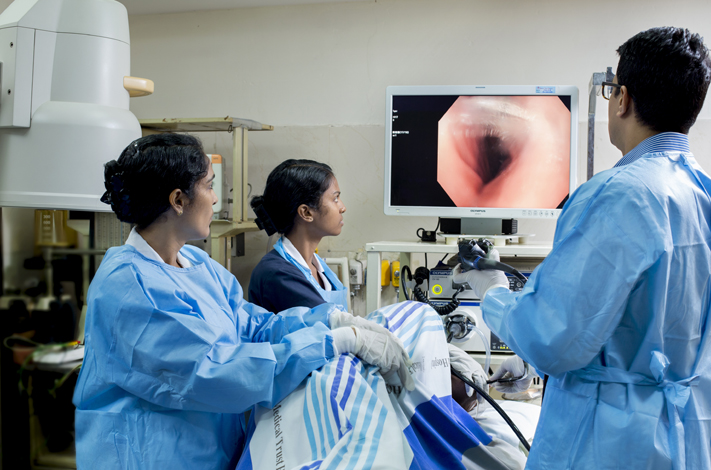 The clinical Gastroenterology Department at Medical Trust Hospital provides all types of gastroenterology treatments and specialized treatment for liver diseases and GI Tract diseases. The Department comprises experienced gastroenterology consultants and facilities for all common endoscopic procedures both diagnostic as well as therapeutic.
My heartfelt thanks and deep indebtness
I write this letter in order to convey my heartfelt gratitude and deep indebtness to you for the great care and consolation you showered upon me while I was an inpatient in the Gastro dept. of your hospital. Idon't simply call it a hospital, but a great tower of care and solace. You really fulfill your mission of service by putting into practice the teachings of Jesus Christ who always roamed about curing the sick and the neglected. I don't have words to express my thankfulness for the kindnes and consideration shown by each member of your staff to me which really epitomize the spirit of the good samaritan. I therefore request you to offer each of them a certificate of excellence.
Dr Santhakumari