Home

/ DEPARTMENTS / Surgical Gastroenterology
The Department of Surgical Gastroenterology is the first to perform Laparoscopic Cholecystectomy in Kerala. Cadaver Liver Transplantation Programme was started in 2005.
Advanced Laparoscopic Surgery (Keyhole):

Thoracoscopic Oesophagectomy
Daphragmatic eventration repair
Gastrectomy for cancer
Fundoplication
Cardiomyotomy
Biliary Surgery
Colorectal Surgery- Pancreatic cystogastrostomy, Distal Pancreactomy, Nephrectomy,
Adrenalectomy.
Splenectomy
MELT Clinic- Laparoscopic Bariatric Surgery (Surgery for weight loss), Gastric Byepass, Sleeve Gastrectomy, Gastric banding

Routine Procedures:

Laparoscopic Procedures:

Cholecystectomy,
Appendectomy
Hernia Repair - Ventral and Inguinal

Open procedures:

Liver Resection
Portal Hypertension Surgery
Pancreatic Surgery
Surgery for Periampullary Cancer
Surgery for Chronic Pancreatitis and Pancreatic Necrosis
Surgery for Biliary Cancer
Postoperative Biliary Strictures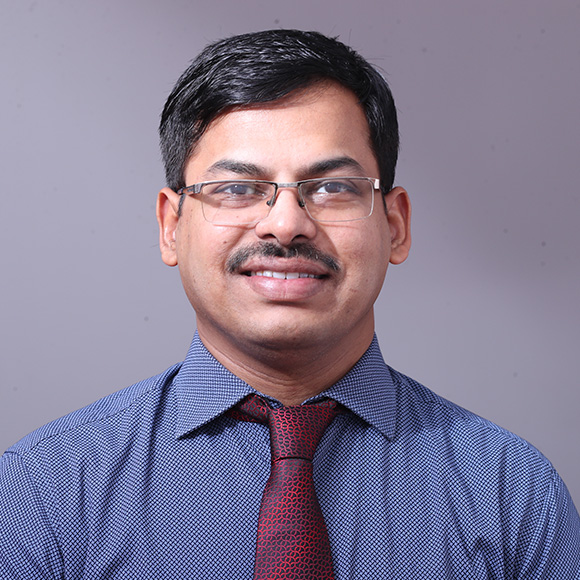 Dr. Sunil T.
MS (General Surgery), MCh (GI Surgery), PDF (Colorectal Surgery)
Consultant Gastro Intestinal Surgeon
Book An Appointment
Know More