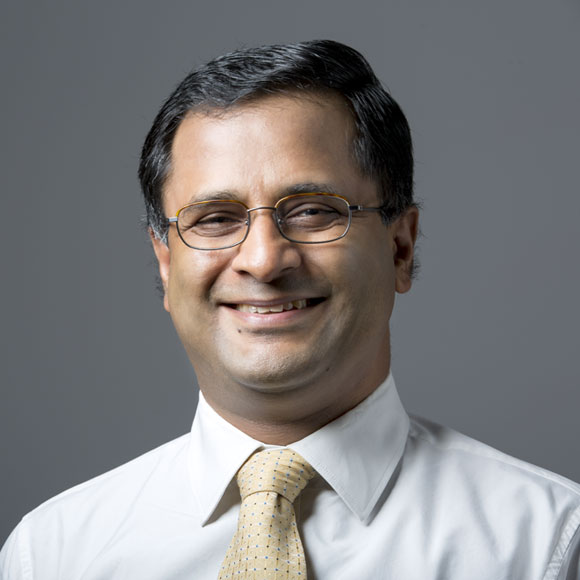 Dr. Thomas Stephen
Consultant Cardiac Surgeon
OP Timing
Tuesday - 11 AM – 1 PM
Thursday - 11 AM – 1 PM
Dr. Thomas Stephen is a graduate from Calicut Medical College, Calicut, Kerala (1996). He had his cardio thoracic surgery training from Christian Medical College, Vellore (2002-2005). He received Gold Medal for the best outgoing M.Ch. Trainee for the year 2005 from the Tamil Nadu M.G.R. Medical University. Worked as Lecturer at the Dept. Of cardio Thoracic Surgery, C.M.C. Vellore during 2005-2006. He did his Fellowship training in Adult Cardiac Surgery at Green Lane Cardio Thoracic Unit, Auckland City Hospital, Auckland, New Zealand from 2006-2008.
---
MEDICAL QUALIFICATION
MBBS, MS (General Surgery), MCh. (Cardio Thoracic Surgery)
Expertise
His Experience is in total arterial revascularization with Off Pump Technique.
His special interests include minimally invasive cardiac surgery - coronary bypass surgery.
DOCTOR'S EXPERIENCE
Post Training, he has worked as consultant with vast experience in all types of adult cardiac surgery techniques.
MEMBERSHIPS & CERTIFICATIONS
Member of Indian Association of Cardio Thoracic Surgery
Member of European Association of Cardio Thoracic Surgery
PUBLICATIONS
Annals of Thoracic Surgery, 2007 (Care Report)
Journal of Thoracic Cardiovascular Surgery, 2003 (Care Report)
Asian Annals of Cardio Thoracic Surgery 2007, (Review Articles)
Interactive Cardiovascular Thoracic Surgery, 2004 (Care Report)