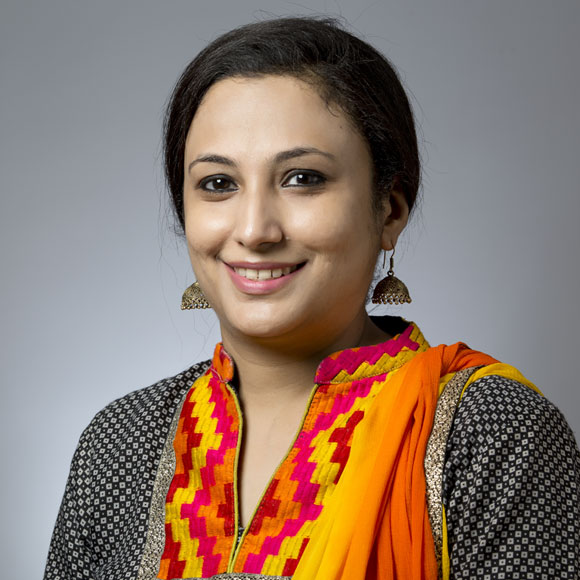 Dr. Elsie Oommen
Consultant Psychiatrist
OP Timing
Monday – Saturday
9.30 AM – 1 PM; 4.30 PM – 6 PM
Dr. Elsie Oommen completed her graduation from Shri B.M. Patil Medical College, Bijapur & pursued post-graduation in psychiatry from the Kasturba Medical College, Manipal. She was actively involved in research works and bagged first place in Quiz competition and poster preparation conducted for post-graduation. She was awarded Gold Medal for best outgoing student of the year by the University.
She started her career as Asst. Professor in the Dept. of Psychiatry, Kasturba Medical College, Manipal and later in Pushpagiri Medical College, Thiruvalla and MOSC Medical College, Kolenchery. Then she worked as Psychiatrist in RIDAS Hospital, Brunei and during this period, she was a well-known orator in clinical clubs and faculty in 2nd Adolescent Mental Health Programme conducted by the University of Brunei, Darrussalam.
Later, she joined as a consultant psychiatrist in Medical Trust Hospital, Kochi. Her vast experience in child and adult psychiatry cases made her a regular orator in various media. She is an expert contributor to magazines regarding psychiatric and social problems. She is actively involved in conducting classes and seminars in schools, institutions and community organisations.
Dr. Elsie has presented papers in several national and international conferences and also is actively involved in giving lectures in CMEs for specialised doctors.
---
MEDICAL QUALIFICATION
MBBS - Shri B.M. Patil Medical College, Bijapur
MD - Kasturba Medical College, Manipal
Expertise
Mood Disorders and Marital Discord in Adults
Child and Adolescent Psychiatry
DOCTOR'S EXPERIENCE
More than 10 years of experience in the field of Psychiatry, including 4 years of teaching in experience in different Medical Colleges
Asst. Professor in the Dept. of Psychiatry - Kasturba Medical College, Manipal
Asst. Professor in the Dept. of Psychiatry - Pushpagiri Medical College, Thiruvalla
Asst. Professor in the Dept. of Psychiatry - MOSC Medical College, Kolenchery
Psychiatrist in RIDAS Hospital, Brunei
AWARDS & ACCOMPLISHMENTS
Gold Medal for best outgoing student of the year by Manipal University
PUBLICATIONS
2 Publications in International journal