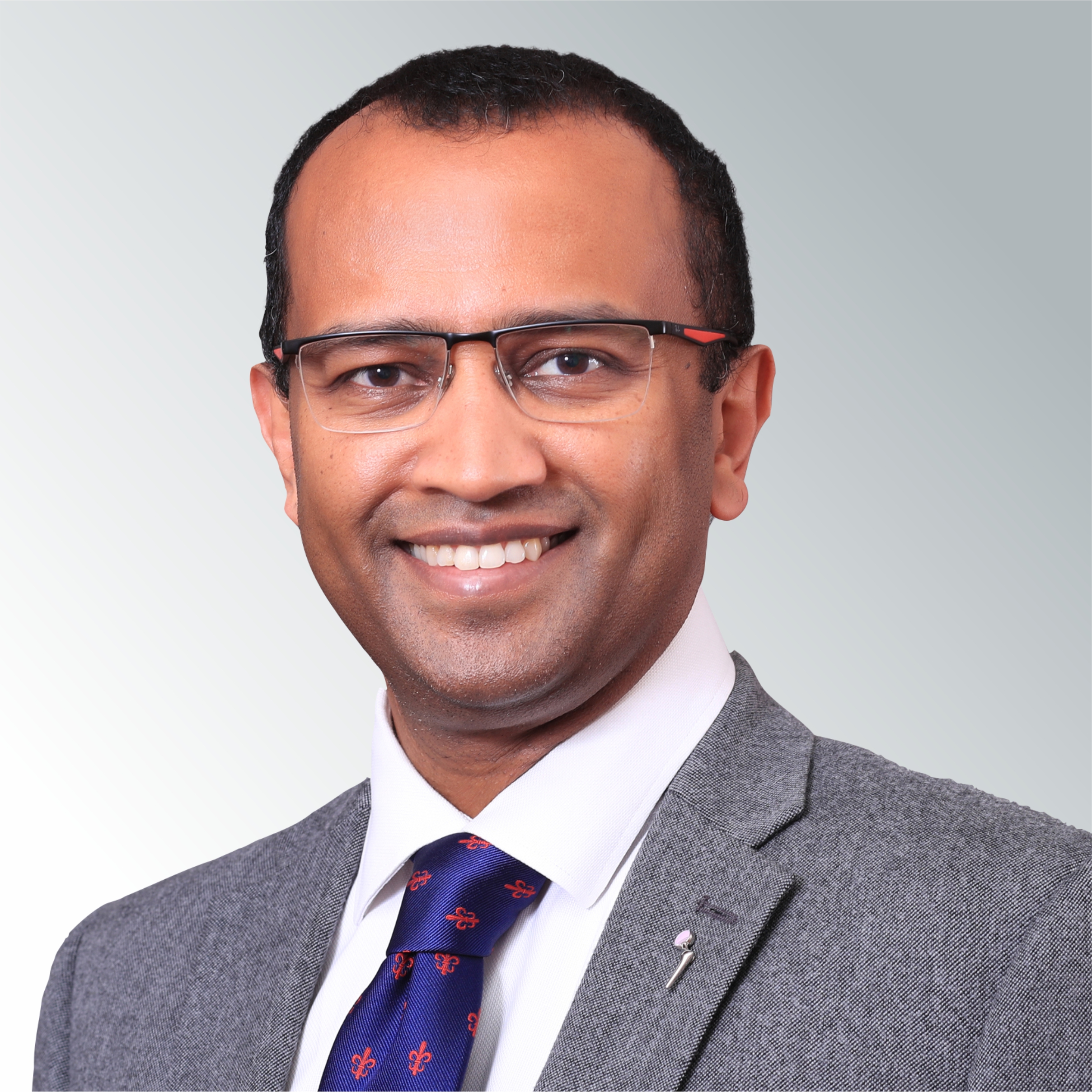 Dr. Bipin Theruvil
Consultant Orthopaedic Surgeon, Head of Arthroplasty & Sports Medicine
---
MEDICAL QUALIFICATION
MS ( AIIMS ), FRCS (Ed), FRCS (Glasg), FRCS (Orth), CCT (UK)
DOCTOR'S EXPERIENCE
Dr. Bipin Theruvil has over 25 years of experience in Orthopaedics and trained in the finest institutes in India, UK and US.
Considered one of the foremost experts in hip surgery , he is one of the most experienced hip arthroplasty specialists in the state
He is an expert in joint preservation surgeries including osteotomies and has helped avoid joint replacement in several young patients with arthritis.
He has a vast experience in ACL reconstruction surgeries and his pioneering work on meniscal repair has been presented at the American Academy of Orthopaedic Surgeons conference in Las Vegas and is the most viewed poster in 2021.
He has several firsts to his credit including the first Dual Mobility hip replacement in the state and the first 3D printed hip in Kerala.
He has a keen interest in academics and is presently an Editor for the Indian Journal of Orthopaedics in hip section.